IT Services For Santa Clara And Bay Area Businesses:
Are You Sick and Tired Of Dealing With IT Service Providers That Are Impossible To Reach, Won't Follow Through, Can't Fix Things Right, and Nickel and Dime You For Everything That They Do?
If so, give us a call and let us show you what fast, friendly and highly-responsive outsourced IT services should be for your small to medium business:

669-900-4700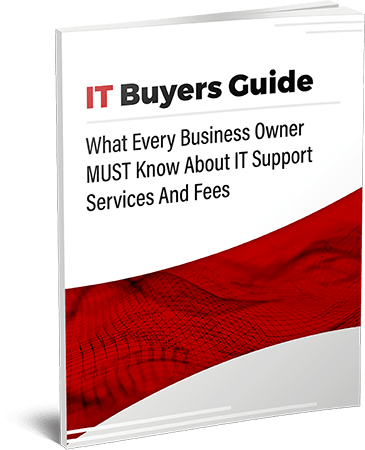 FREE GUIDE
The San Francisco Bay Area Office Manager Guide To IT Support Services And Fees
3 Big Reasons

to Choose
CyberHAWKS to Support
Your Computer Network
See what other business owners are saying about us…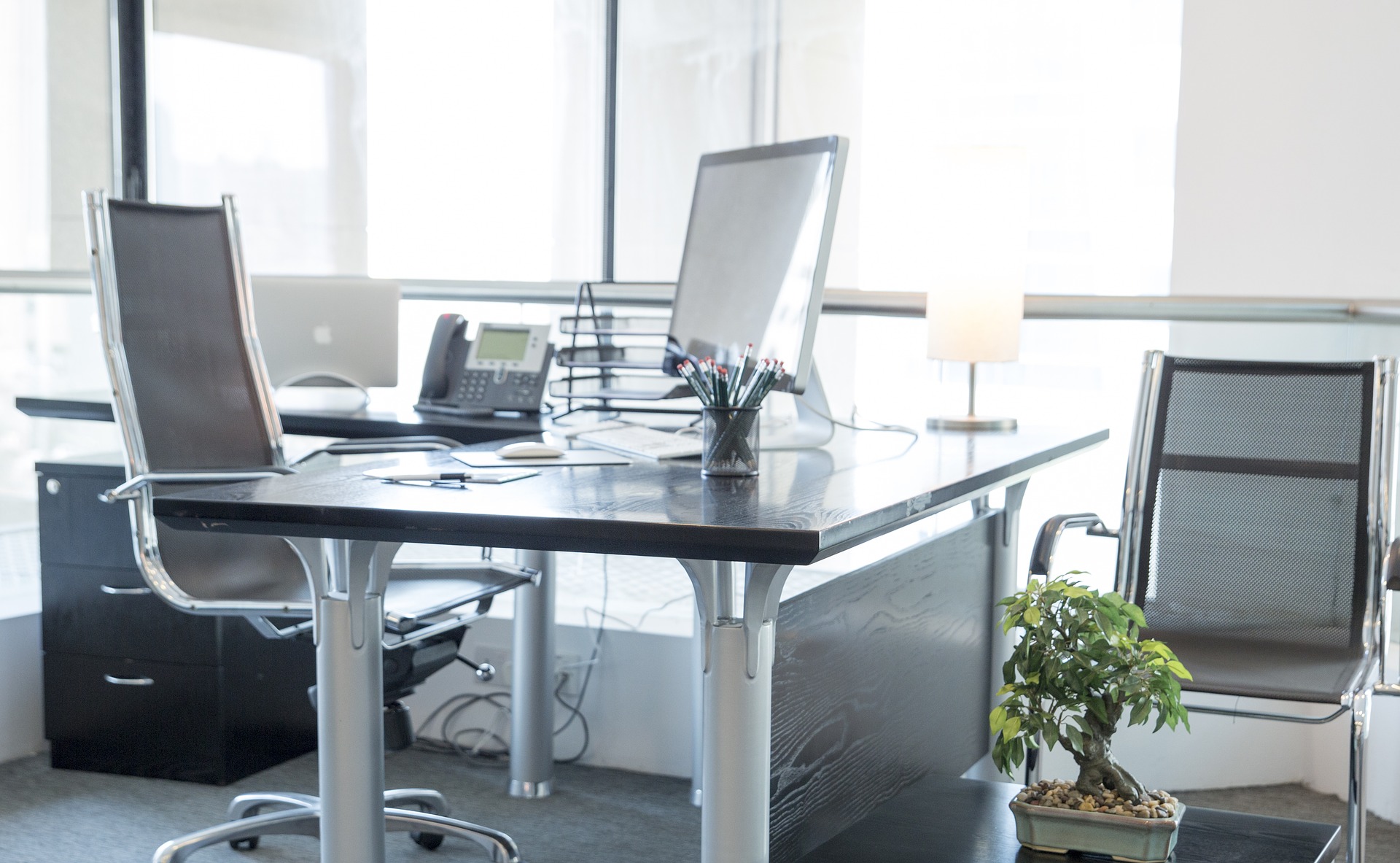 Based in Silicon Valley, the experts at CyberHAWKS have been providing proactive and innovative enterprise level tech solutions to SMB's for more than 20 years. We truly appreciate that the role of IT is changing. Thus, our suite of services and business strategies are designed to leverage specific business offerings with an IT blueprint that creates REAL competitive advantage and performance. IT may mean Information Technology to some but for our clients... IT stands for Innovation Technology. WE KNOW IT!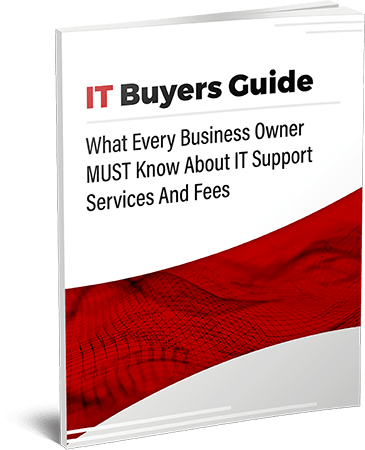 FREE REPORT
The San Francisco Bay Area Office Manager Guide
To IT Support Services And Fees