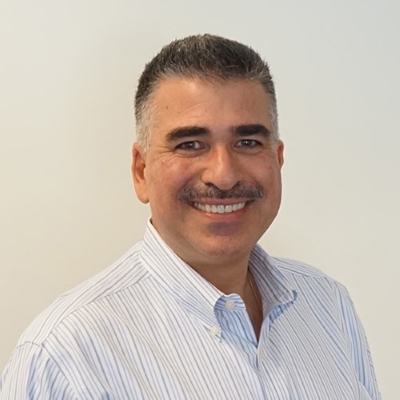 IT that works for you
Started in 2013, CyberHAWKS is a complete technology solution provider. We are 100% committed to making sure business owners have the most reliable and professional IT service in Santa Clara and the Bay Area. Our team of talented IT professionals can solve your IT nightmares once and for all.
Partnering with CyberHAWKS is as easy as 1-2-3
Analyze – CyberHAWKS documents and monitors your network with our patented systems.
Stabilize – CyberHAWKS updates and secures your systems and deploys reliable backups.
Strategize – Your CyberHAWKS VCISO / VCIO develops a tech strategy that makes sense for your organization.
In only three easy steps, CyberHAWKS reduces your headaches and makes you more productive.
Our custom service packages deliver what you need and want without overstepping the boundaries of your budget. From cloud services to data backup, CyberHAWKS is here to team up with you and your company for expert support.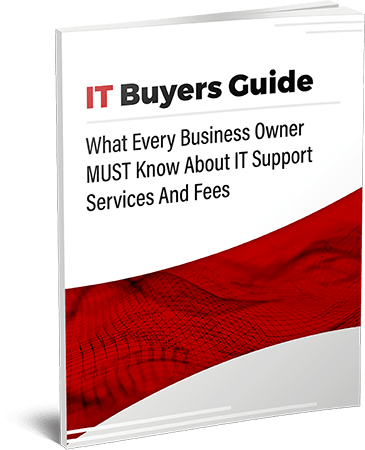 FREE GUIDE
The San Francisco Bay Area Office Manager Guide To IT Support Services And Fees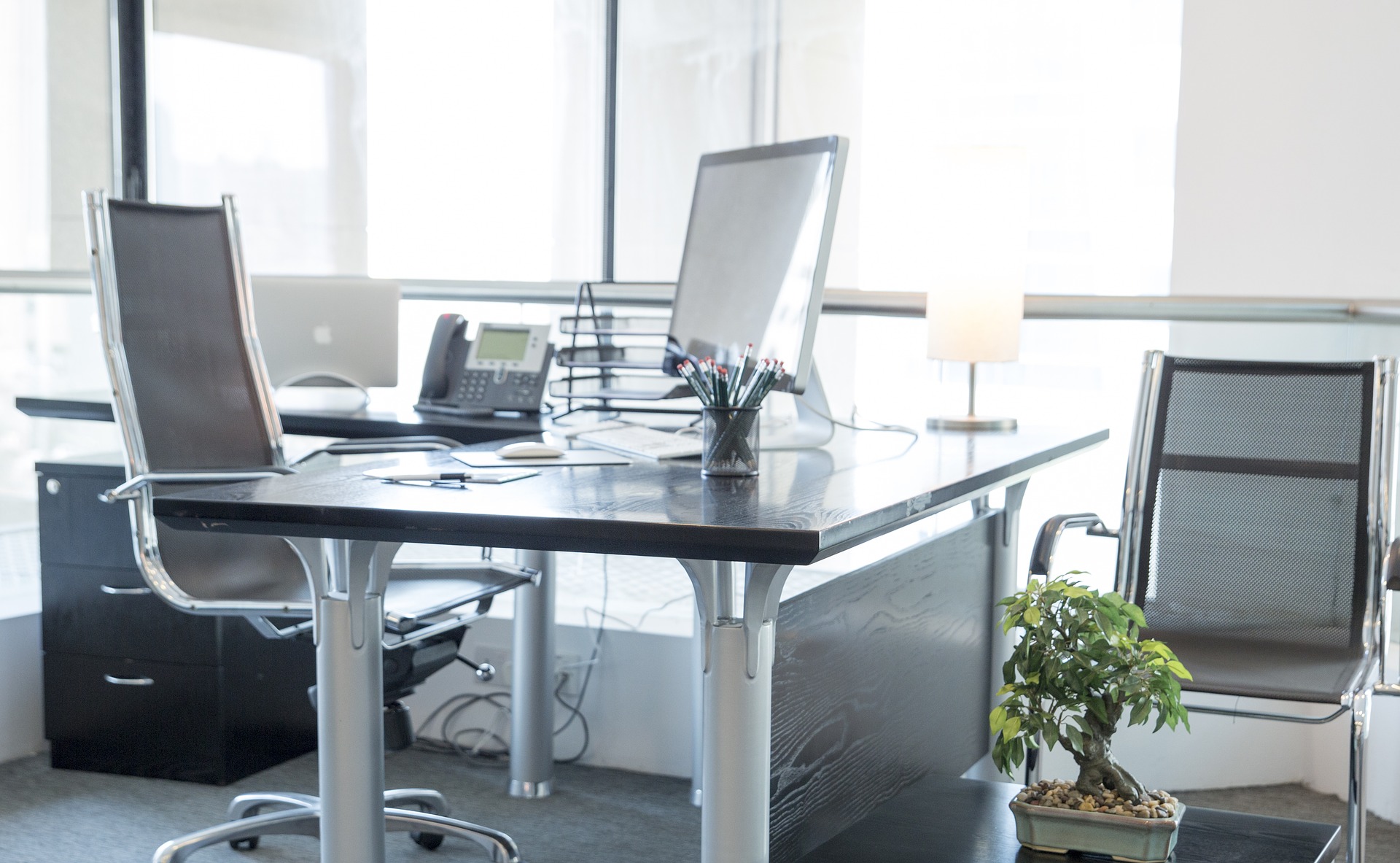 As customers seek to create new digital customer experiences, they need customized tech solutions to support their goals.
At CyberHAWKS, we pride ourselves with decades-long expertise in delivering unique IT technologies and services. We safeguard the mission every SME was born for, providing them with tailor-made cybersecurity services, proactive IT management, backup and disaster recovery solutions, and CIO/CTO consulting.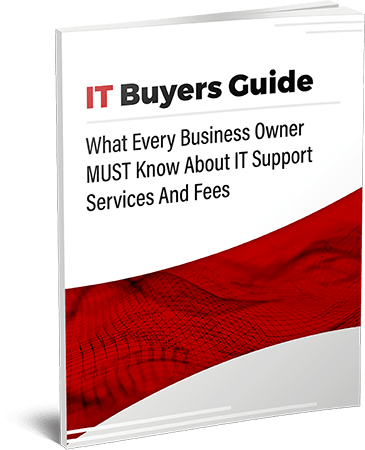 FREE REPORT
The San Francisco Bay Area Office Manager Guide
To IT Support Services And Fees